Restaurant & Dining Bookings Made Easy
Arrange & manage bookings, reservations & more with Hala Yalla Pro. Sign up to our platform so your customers can book tables quickly and painlessly.
Easy Bookings & Reservations Every Time
Give your customers a quick & easy booking experience. Keep track of reservations, guests and cancellations in real-time with Hala Yalla Pro.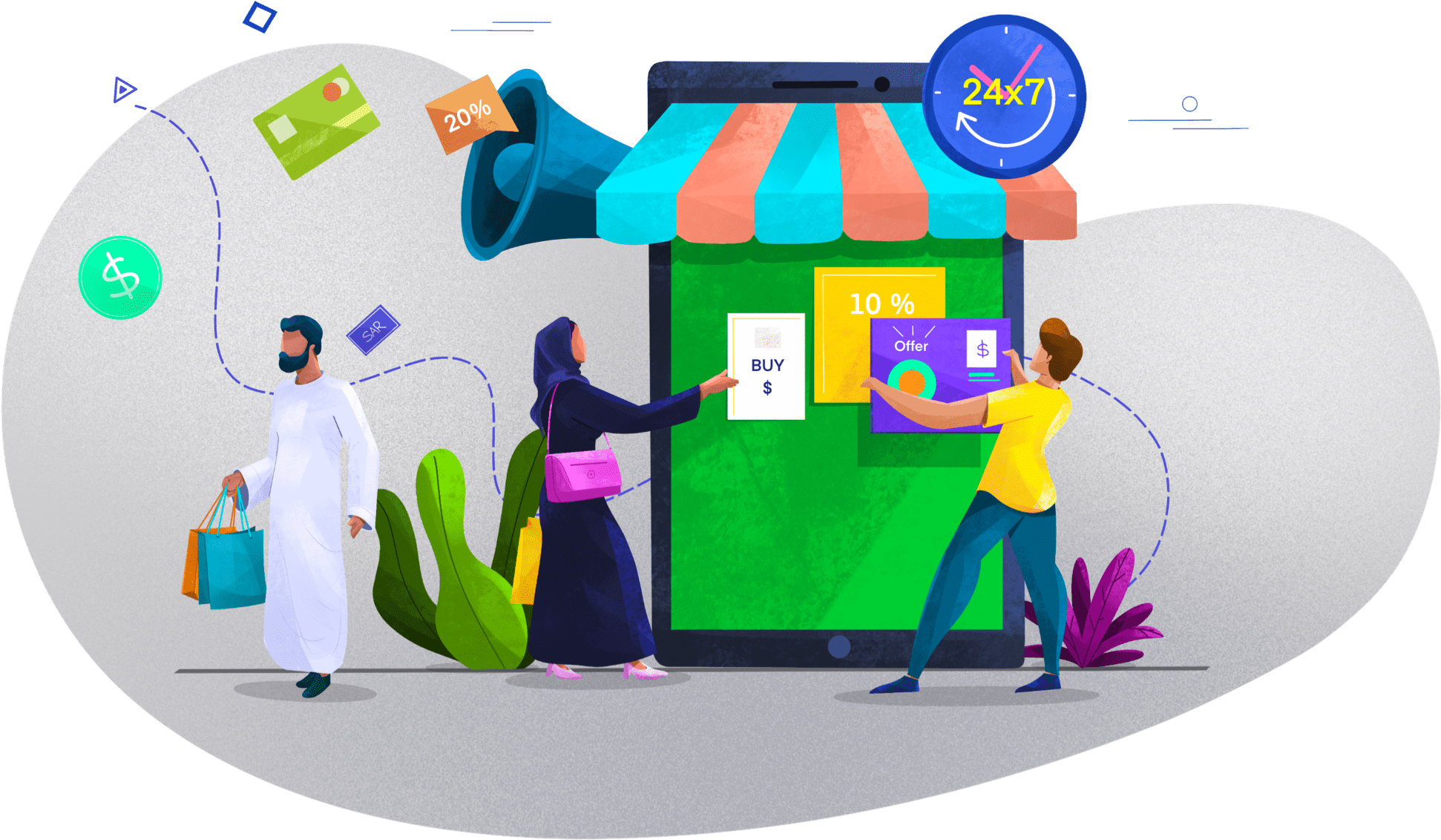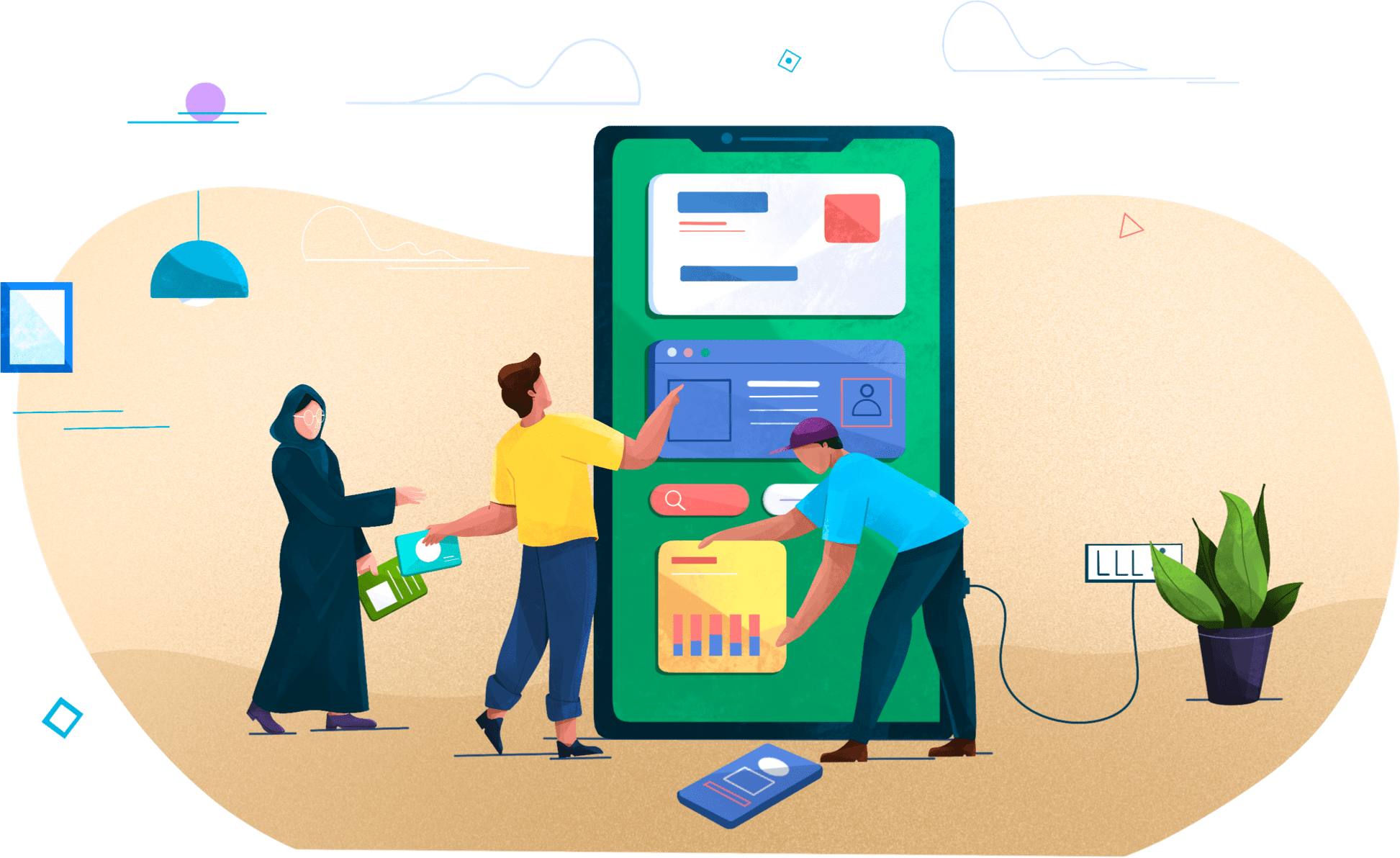 Add & Promote Special Offers
Customize your business profile at any time to add new offers, experiences & specials. Use Hala Yalla Pro to promote your restaurant and reach customers all over Saudi.
Hala Yalla Pro helps you organize your booking system, so you can focus on your customers.
Manage bookings, tables & reservations
Keep track of sales & guests in real-time
Customize & add to your profile anytime
Promote special offers with our partners
Join today and start creating experiences
Get started now
We will reach out to you within 3 days and help you get started.
---