Sell your experiences
effortlessly.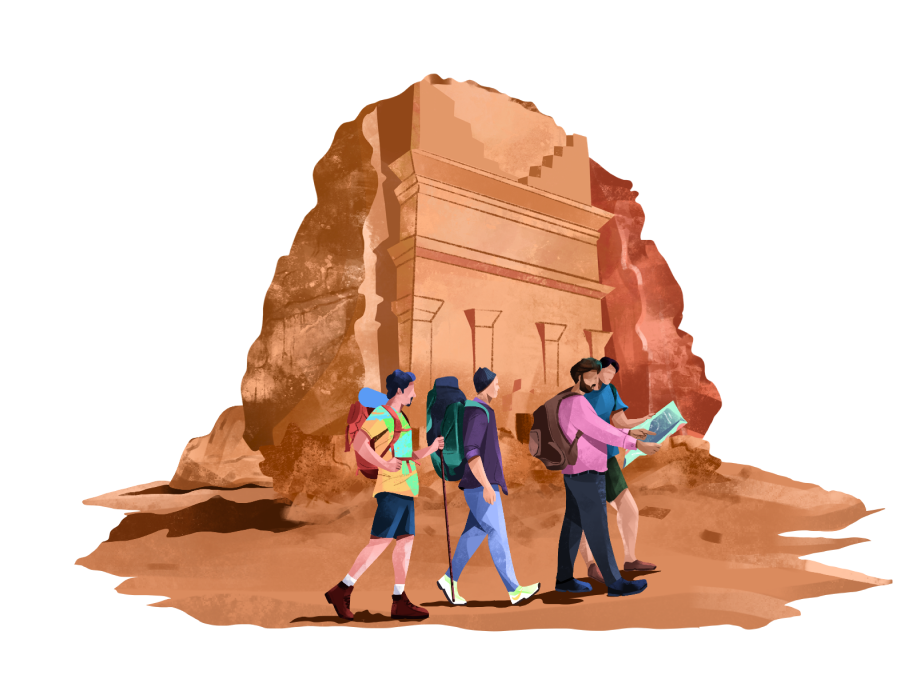 Sell and manage your experiences & events online. Grow your business with our biggest sales network in Saudi.
Exclusive partners of
Digitize & Grow your business
No training required
More customers = More sales
Technology for all your needs
Grow with our large sales network
---
Digital Tools Designed For Business in Entertainment, Tourism and Sports.
Tailored solutions for each industry
Our Booking Categories
Through our website, app and reseller partners, we cover everything under the sun (and in space).
Adventures
Treasure hunts and horror experiences
Diving, driving, water sports experiences, massive water fights and sensory deprivation tanks
Tours & Attractions
Tourism packages and tours
Museums & Entertainment Parks
Food & Drinks
Restaurants, Cooking Classes & Special Buffets (ramadan) and Dinner Supper Clubs
Sports & Health
Golf courses, sports and leisure facilities
Home salon, spas, massage, physio, trainers
Classes & Training
Online, virtual and physical courses and learning
Packages (experience + hotel, flights, car rental etc)
How Hala Yalla Keeps Winning
Big Events Use Hala Yalla's Tech