Sell Your Tour Packages To 1.5M Customers
Promote & sell your tour packages on our platform and get over 1.5M eyes on your products. Sign up with Hala Yalla Pro & get access to our major sales partners.
Partner with Hala Yalla & Our Major Sales Networks
Sell & promote tours with Hala Yalla and our major partners: Jarir Tickets & the Saudi Tourism Authority. Get access to huge resellers including hotels, travel agencies & more to reach over 1.5M customers.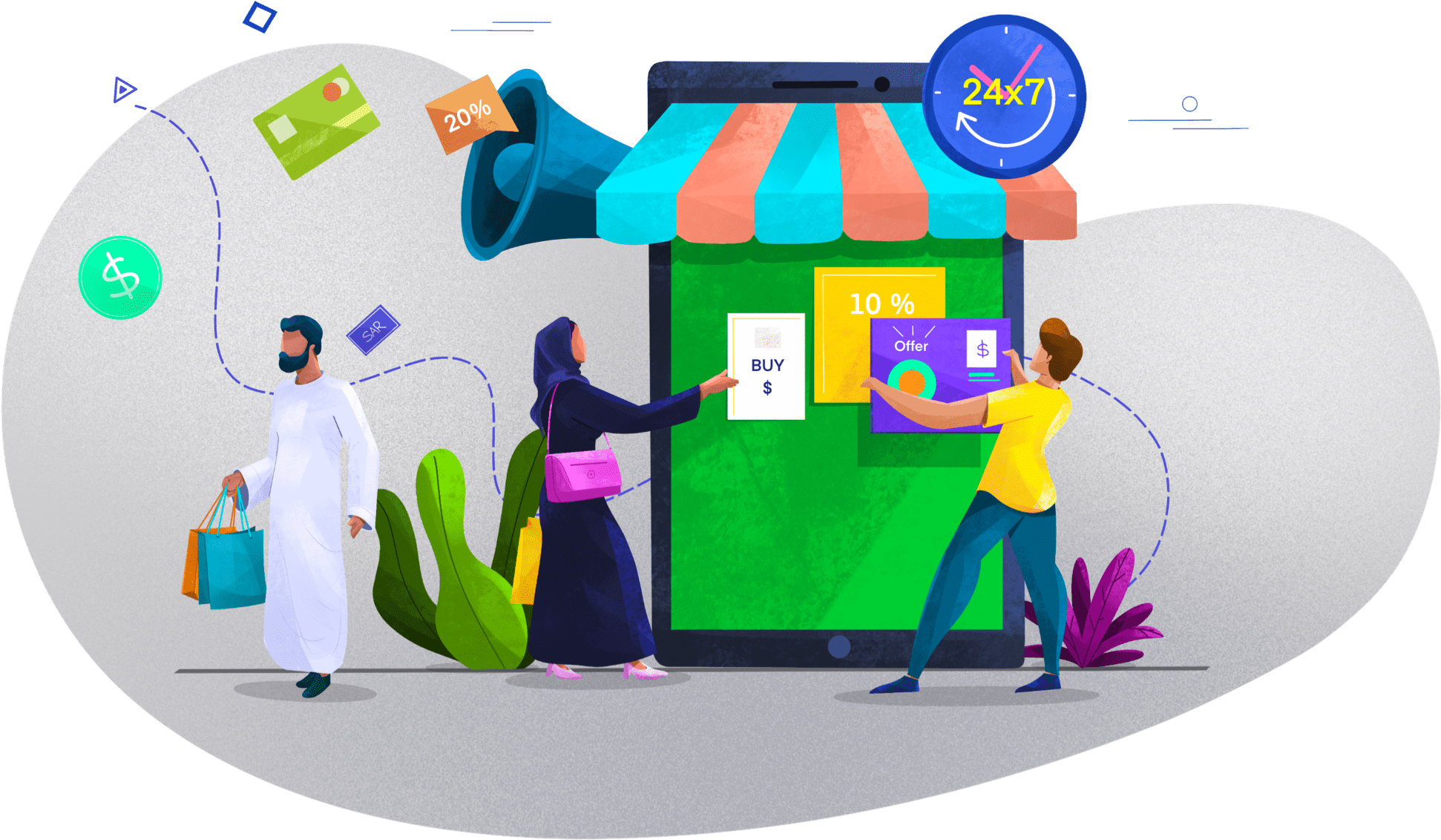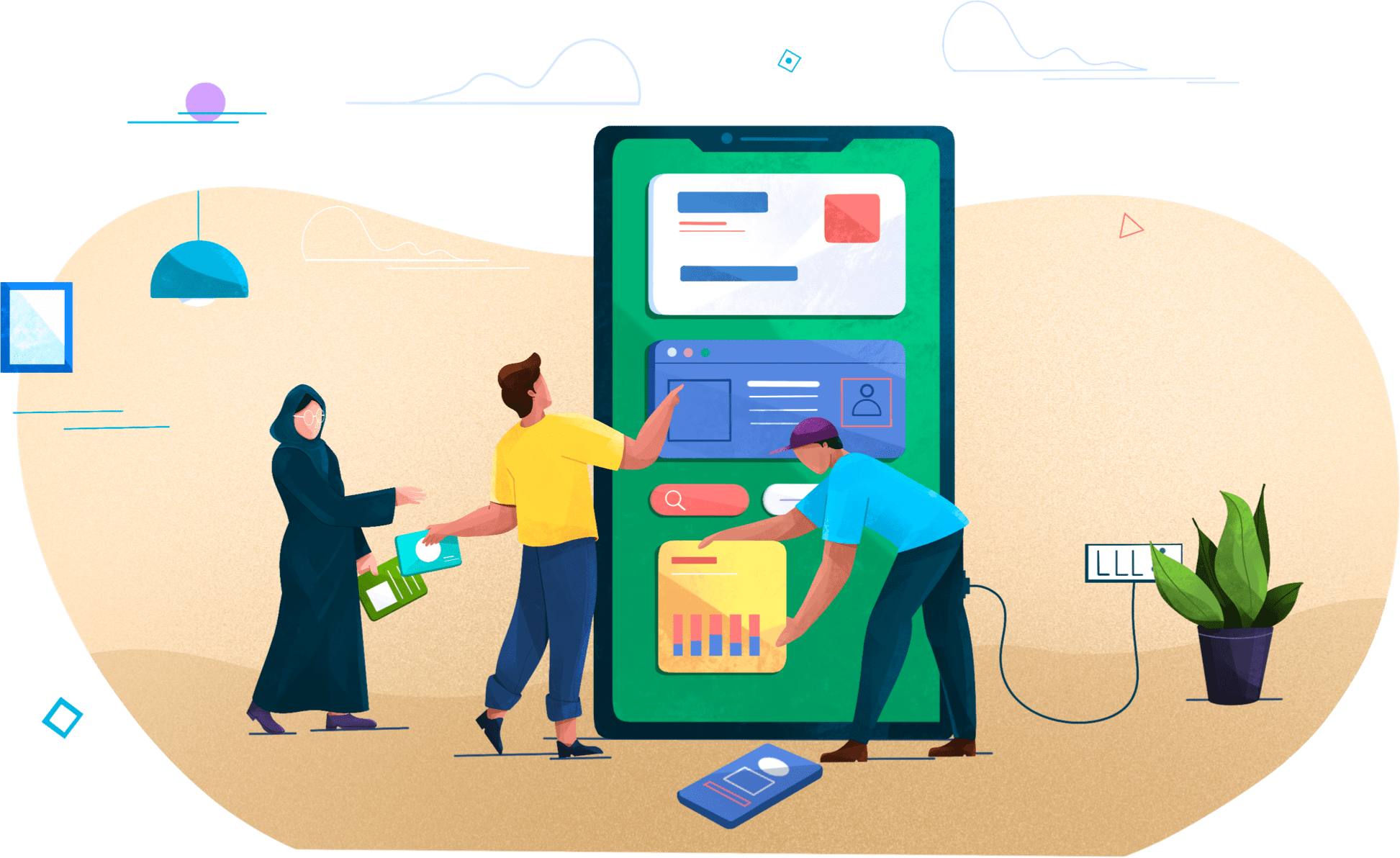 Get More Bookings, Faster Payments & Processes
Give your customers quick & easy booking experiences. Manage bookings, payments, cancellations & refunds from one place. Add & customize products & services anytime.
Our platform helps you manage business operations easily, so you can focus on your customers.
Sell products & services to over 1.5M users
Access major sales partners & networks
Get more customers & bookings
Get marketing & advertising
Manage bookings, sales & payments easily
Add & customize products & services anytime
Get reports to improve sales & promotions
Join today and start creating experiences
Get started now
We will reach out to you within 3 days and help you get started.
---