Sell Classes & Training to 1.5M Customers
Start selling fitness, language classes, art courses & more. Reach over 1.5M users when you sign up with Hala Yalla Pro.
Partner with Hala Yalla & Our Major Sales Networks
Sell & promote classes with Hala Yalla and our major partners: Jarir Tickets & the Saudi Tourism Authority. Get access to a huge resellers network to reach over 1.5M customers.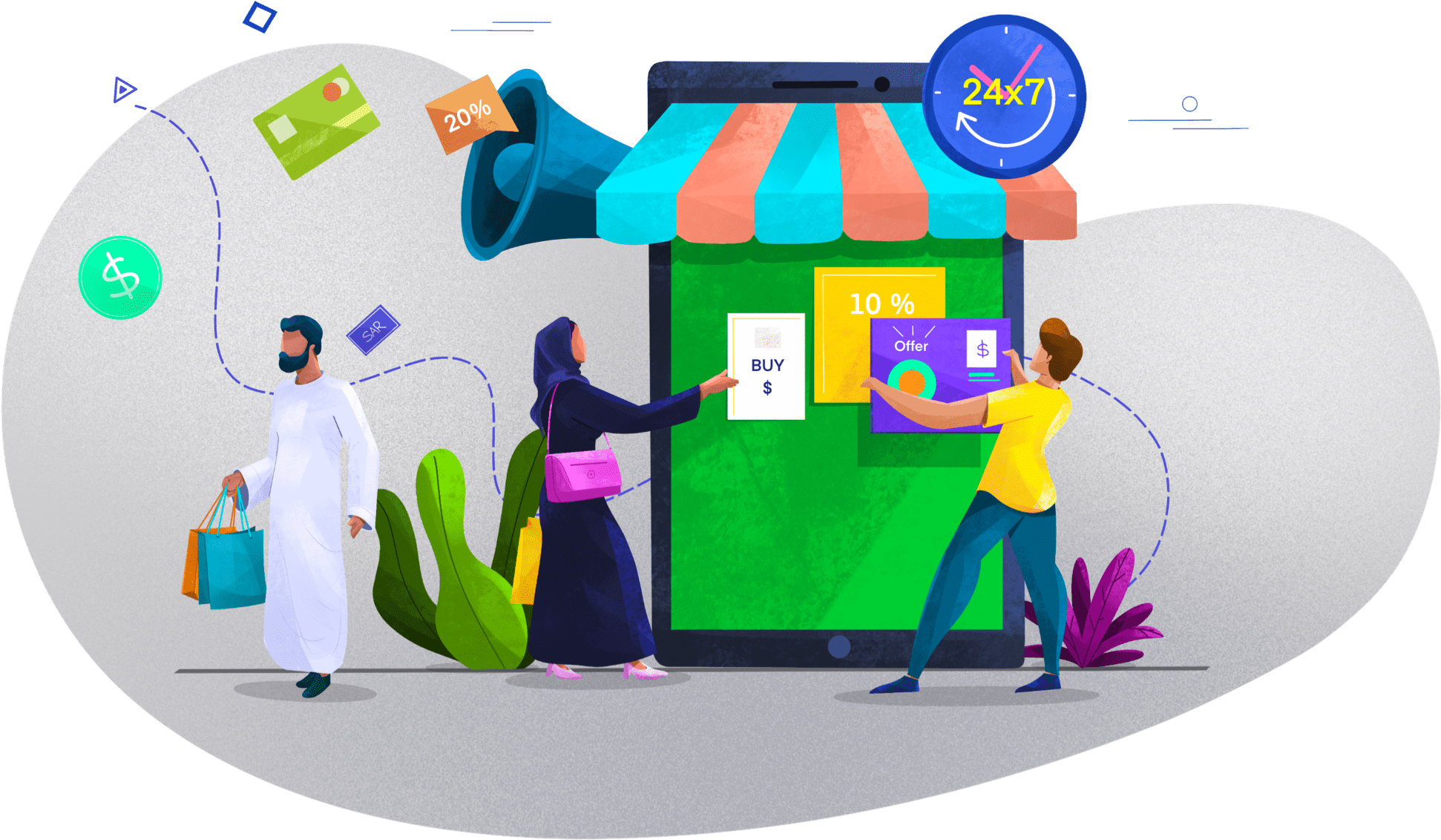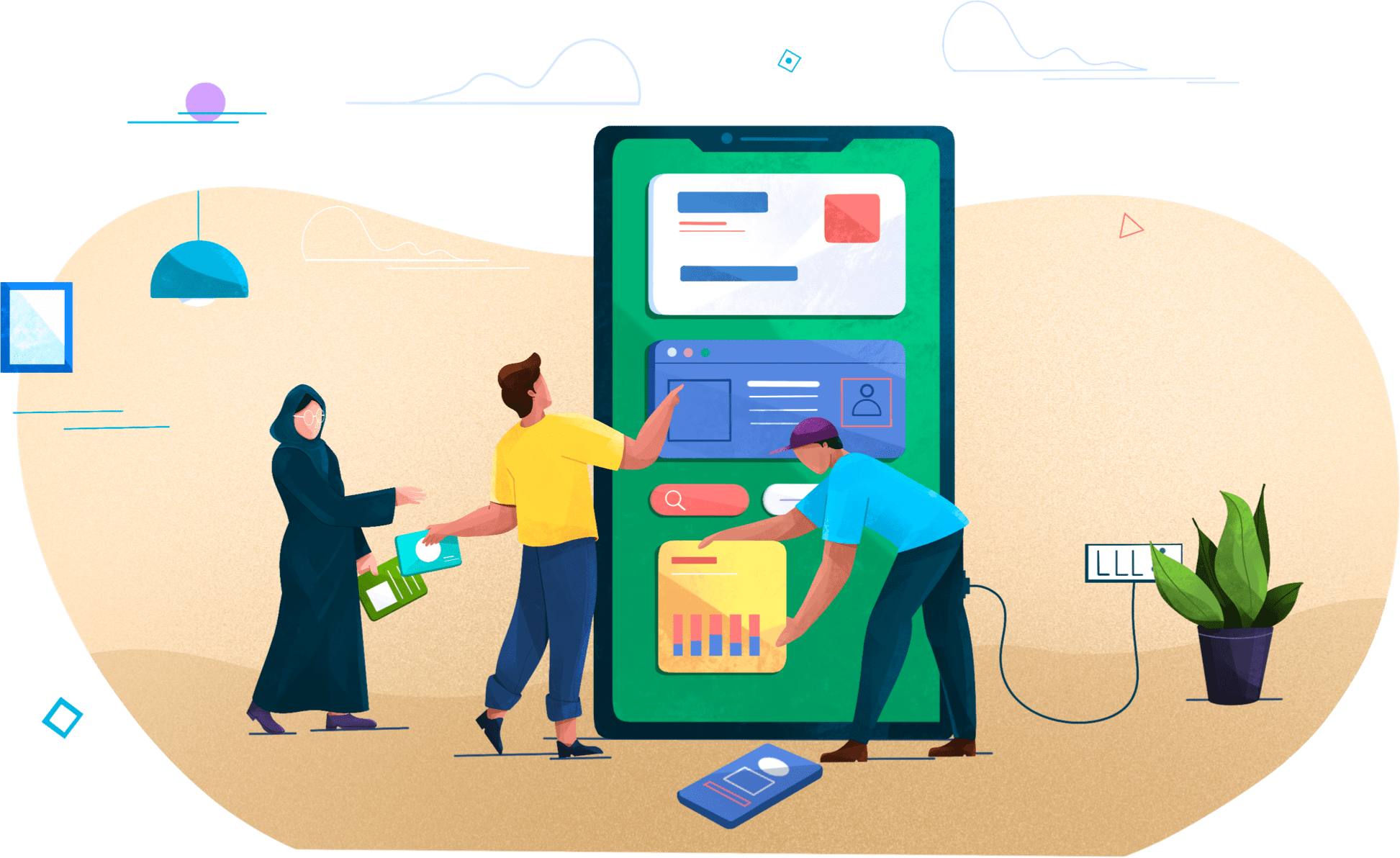 Promote Your Classes with Our Marketing Team
Get marketing across our major online channels to promote your classes. Hala Yalla Pro presents your training programs directly to customers.
We help you manage the business side of your classes, so you can focus on your students.
Sell services to over 1.5M users
Access major sales partners & networks
Get marketing & advertising
Manage sales & payments easily
Add & customize products & services anytime
Get reports to improve sales & promotions
Join today and start creating experiences
Get started now
We will reach out to you within 3 days and help you get started.
---