Gig Bookings for Musicians & Artists
Upgrade the way you manage & book gigs with Hala Yalla Pro. Sign up to start performing at private parties, restaurants, music festivals & more.
Get Gig Bookings Easily & Quickly
Get instant bookings & organize your performances. Manage every detail of your gigs including payments & promotions with Hala Yalla Pro.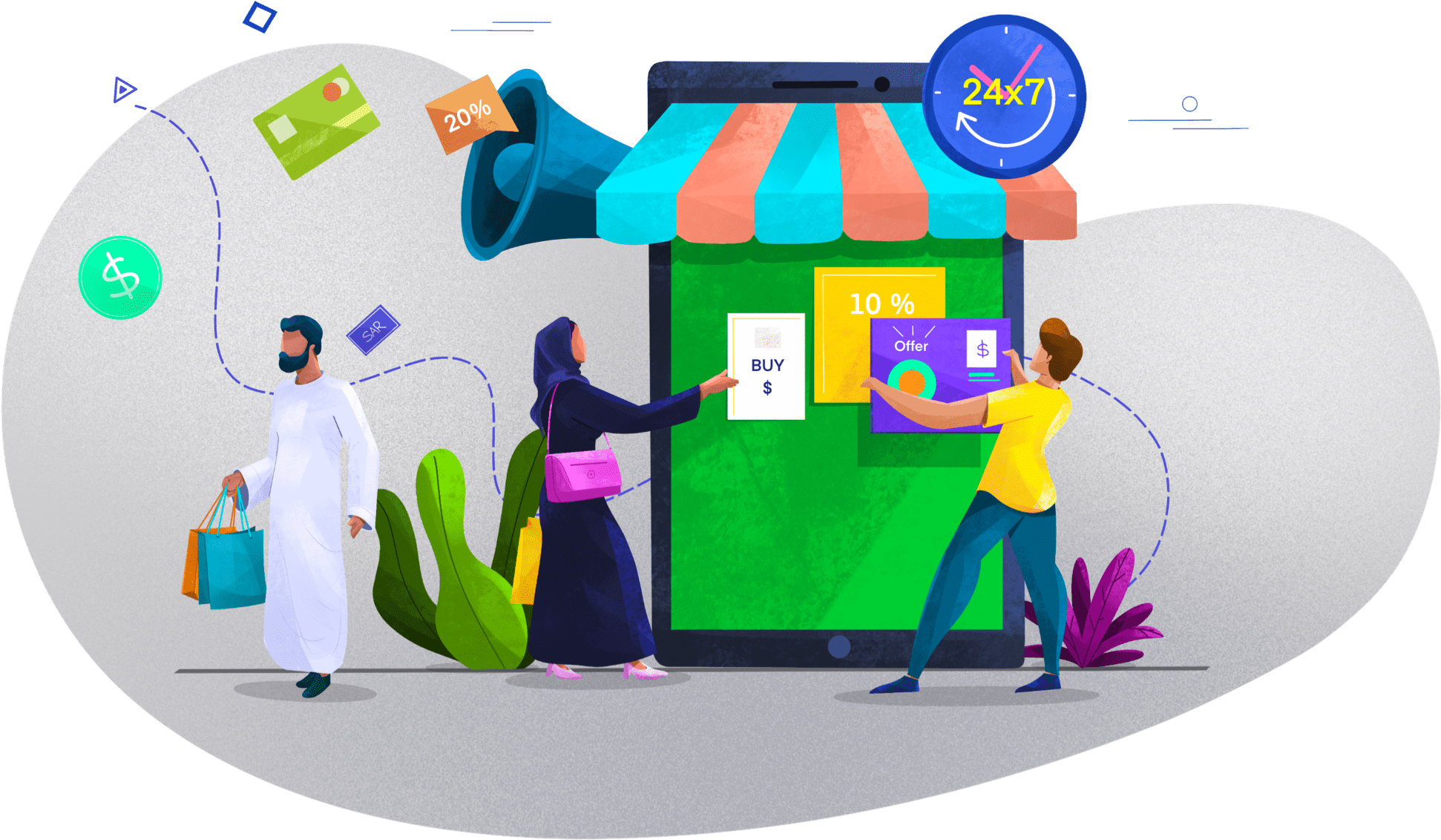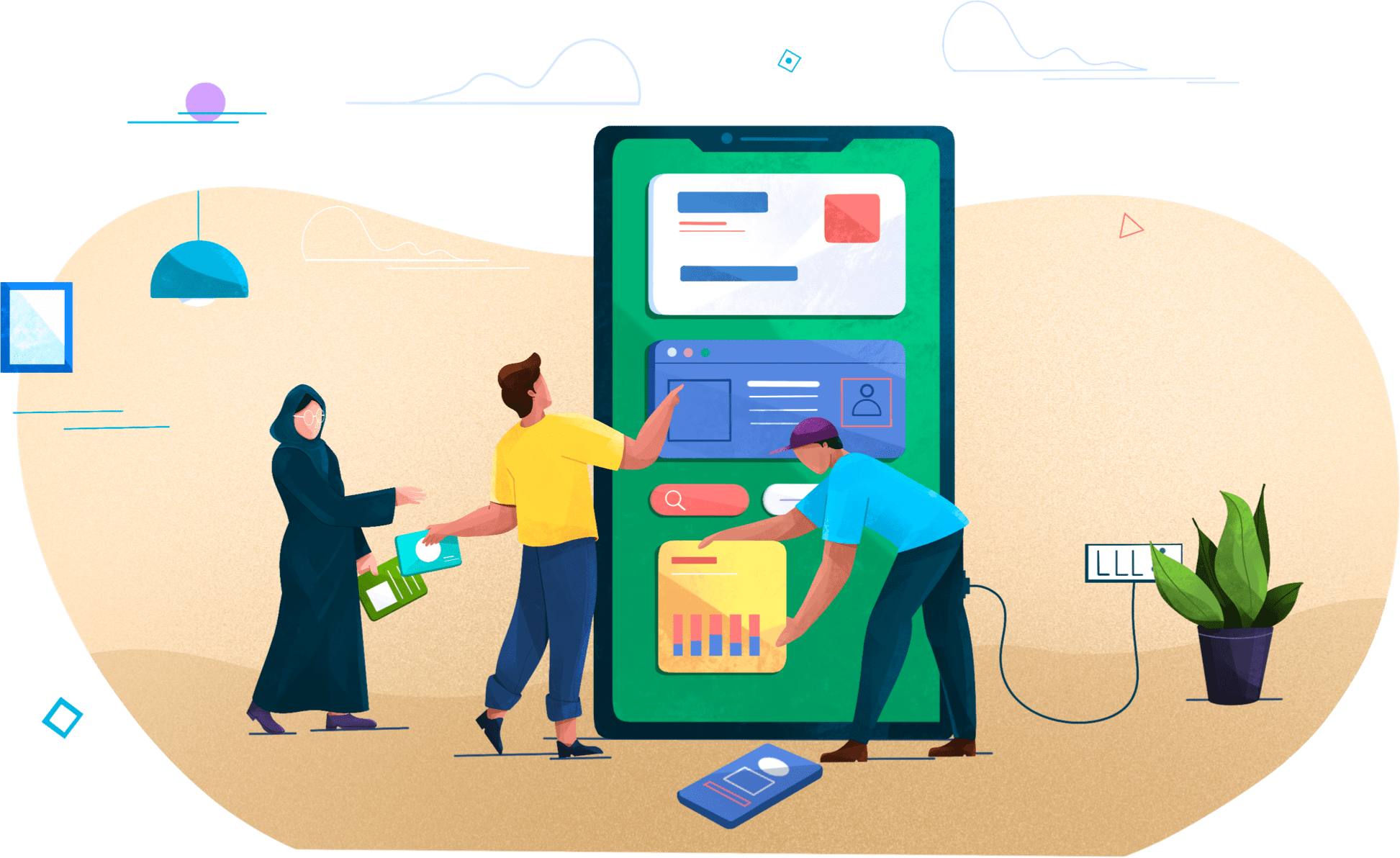 Create A Musician Bio
Create & customize a bio with your rates, availability, and performance info. Help clients find your profile to book you easily.
Hala Yalla Pro helps you manage the business side, so you can focus on your music.
Manage your bookings & gigs
Customize & manage your profile
Get more exposure & grow your act
Improve services with reporting
Join today and start creating experiences