Create Experiences for Your Corporate employees
Create & arrange experiences for your employees to improve their performance and productivity. Sign up with Hala Yalla Pro & show them your recognition.
Plan Quick & Easy Experiences
Create experiences for your employees with Hala Yalla and our major partners. This way you will build a fun working environment & enhance team bonding with some activities.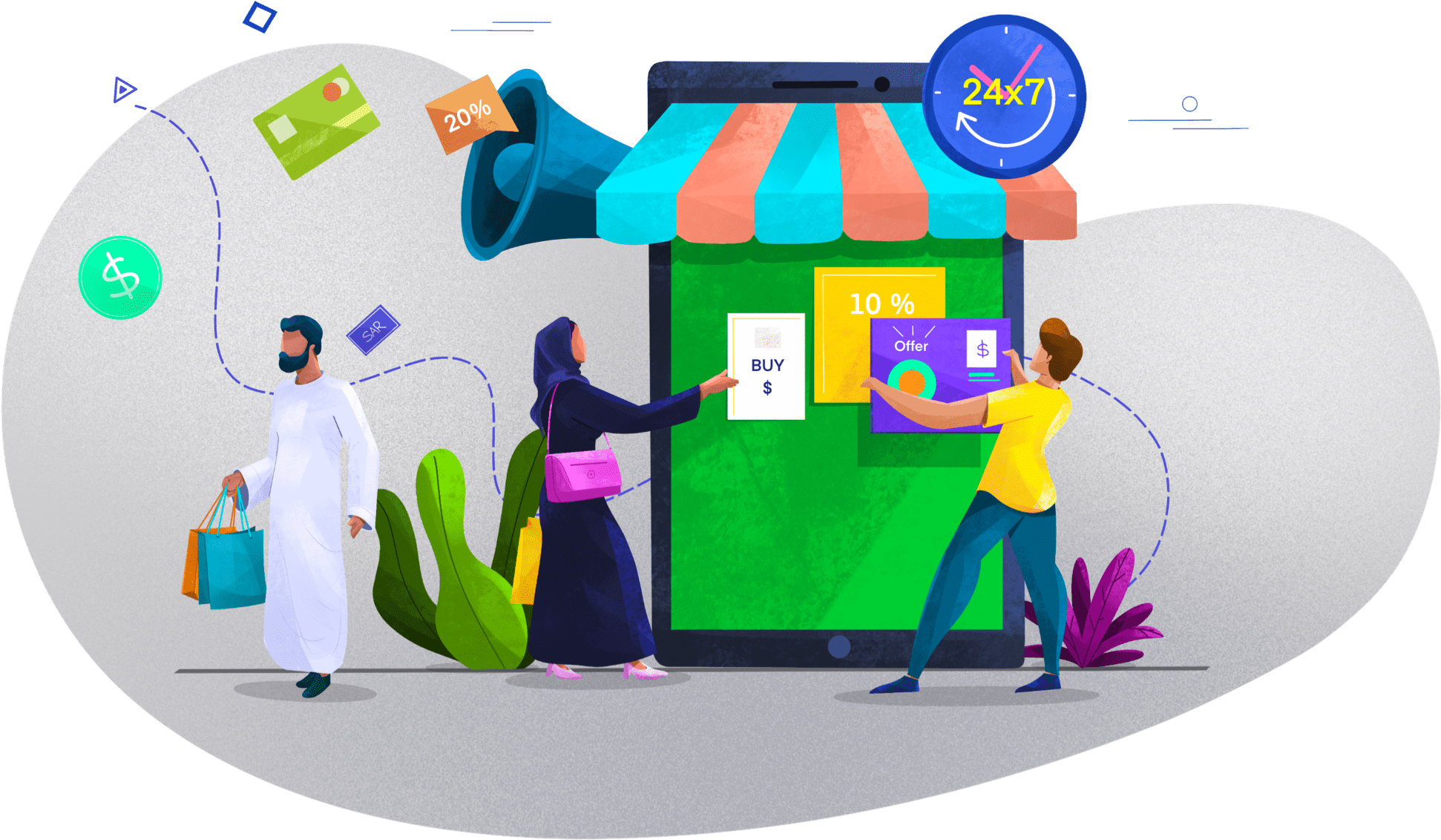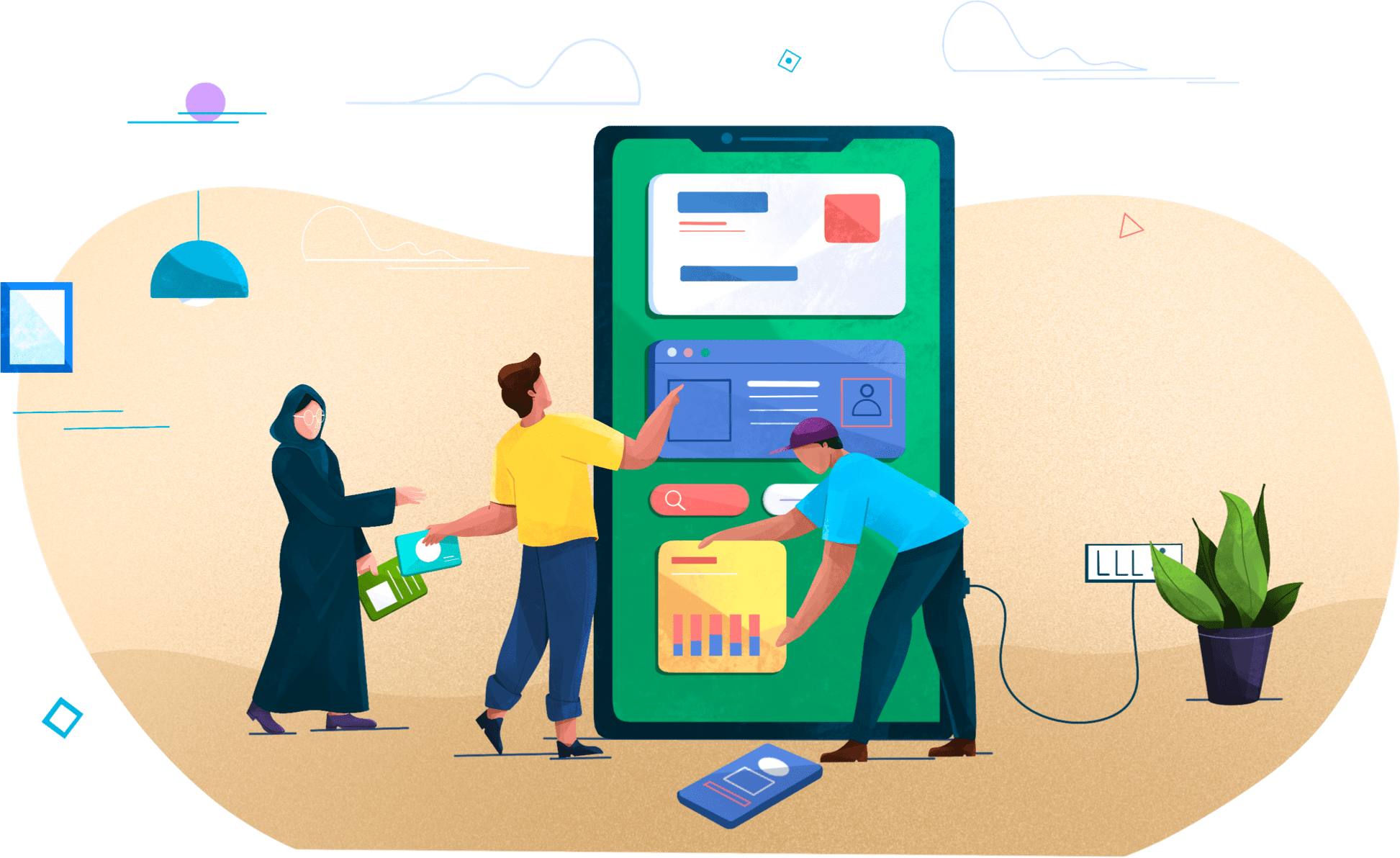 Creating a Job Benefit Using a Creative Process
Arranging an unforgettable experience for the employees can have its benefits, increase productivity, results in high engagement & so it'll reflect positively on the corporate workplace.
Here at Hala Yalla, we will help you create & organize effortless team-building experiences.
Fill out the company information
Mention any specific requirements or requests
Set the experience's type (Virtually or in-person)
Specify the number of employees per experience
Pick an experience or get a suggestion
Plan your unique custom experience & itinerary
Join today and start creating experiences
Get started now
We will reach out to you within 3 days and help you get started.
---