Discover Right Creators with Influencer Marketing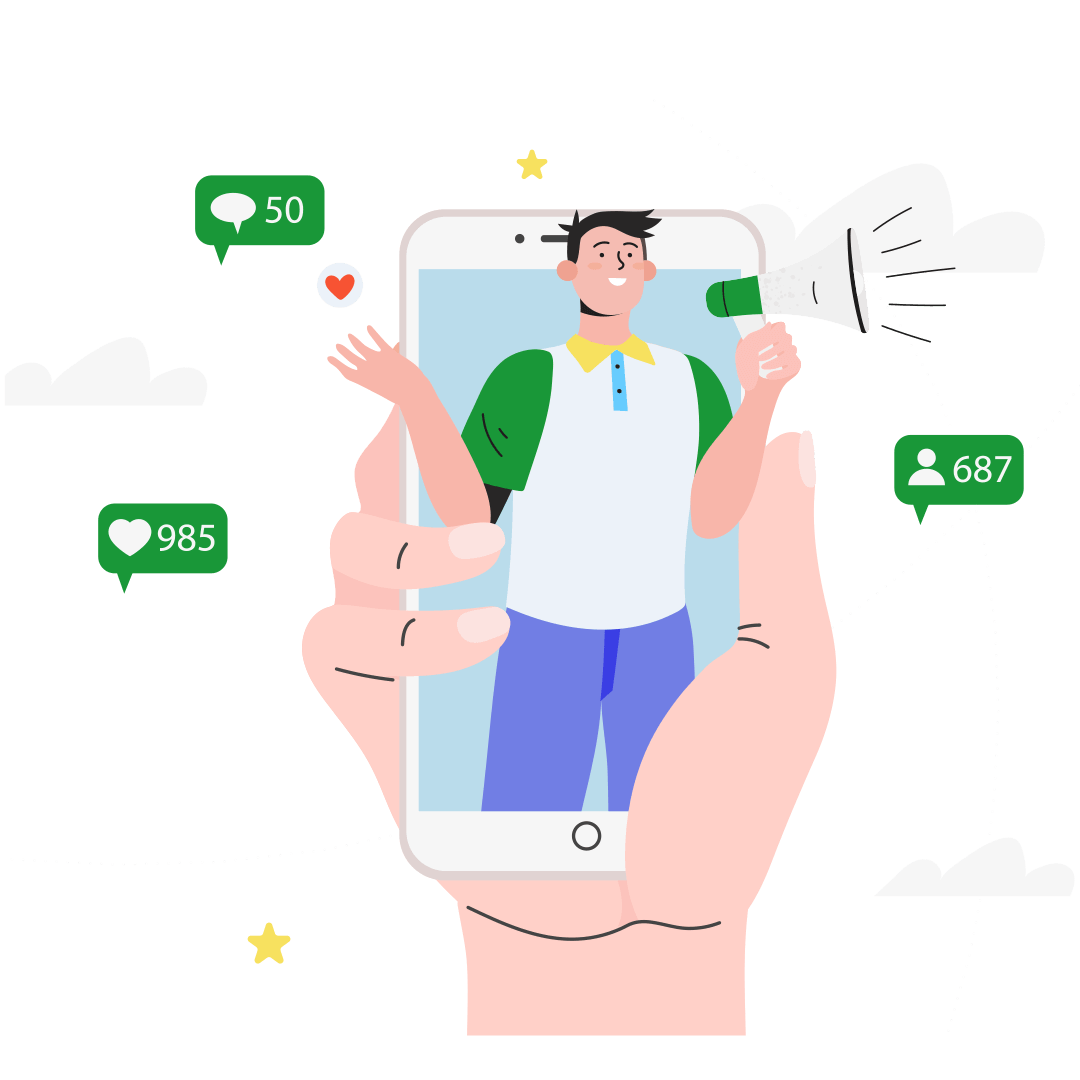 Everything you need for influencer marketing success can be found on Jazeel - powered by Hala Yalla. From discovering the right influencers for your business to validating their quality to analyzing their results. Get all the tools you need, right here.
Access to one of the largest databases of top Saudi influencers, each profile is carefully vetted to meet your standards. Skip the tedious manual search, find influencers according to your category and location.
Use advanced filters to find exactly what you're looking for - no compromises. Always get exclusive offers from influencers with flexible pricings and secure contracts. To put it simply, find the perfect match that tells your brand story and maximizes results.